Sep 26 2010 9:10PM GMT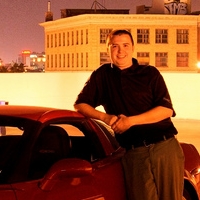 Profile: Dan O'Connor
Softwink has released an update, they are at version 0.1.5.  The rc script I created wont cut it anymore, it will have to be tweaked.
You dont need to add & on the end of the command it has a deamonize option now.
You can download it here http://sagan.softwink.com/download/
Enjoy.