Mar 27 2011 12:15AM GMT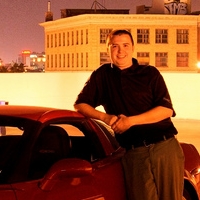 Profile: Dan O'Connor
Not that changes in routes don't happen frequently but when routes bounce between continents you would like think that might raise a flag with someone that is monitoring that.
http://news.cnet.com/8301-27080_3-20046338-245.html
Either Chinanet has the worst Cisco / networking guy ever or there is something really bad going on with that.  To have a domestic route going to another at least two networks is either really good luck or a something that was really planned out.