Jul 22 2010 12:28PM GMT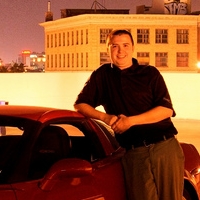 Profile: Dan O'Connor
This is a little old, but I needed to use it the other day so I though I would share.
http://zeltser.com/remnux/
REMnux is a linux distro build from Ubuntu that is for reverse-engineering maleware.
It's not the be all and end all of it, but if you need something for you jump pack, its a good choice.