Nov 29 2012 10:16PM GMT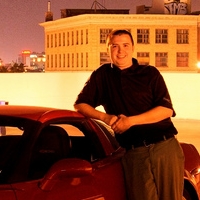 Profile: Dan O'Connor
I am not sure how something like this comes together to happen.
It appears that some people with sharp eyes checked out some of the confetti at the Macy's parade and noticed that they were still readable and that it was information that should not be still readable.
Macy's has reported that it does not use shredded paper, so now the hunt is on to try and figure out where this came from.