Feb 26 2013 10:11PM GMT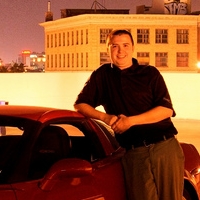 Profile: Dan O'Connor
If you missed it there was a bunch of announcements in the last couple weeks. By the sound if it the attacks were targeting software developers, I doubt that any of the companies were targeted directly. But they may have done a bit of research and known that developers from these companies frequent these sites.
Here they are in no order.
And a very brief on from MS.