Apr 26 2011 9:19PM GMT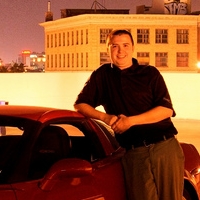 Profile: Dan O'Connor
The pain just does not end for Sony.  After almost a week on PSN outage, they released today that creditcard and user information has been taken.
http://blog.us.playstation.com/2011/04/26/update-on-playstation-network-and-qriocity/
You have to feel for the people working to get this back on line, and they are still expecting several more days.  From the sound of the press releases it appears that they have finished the containment and eradication.  I hope they are at the point of rebuilding the system and are in the process of testing and re-securing the new infrastructure.
I would think that there is a substantial amount of systems to touch.  Although unsure of the architecture, that number could be in the hundreds.