Jan 23 2012 1:08AM GMT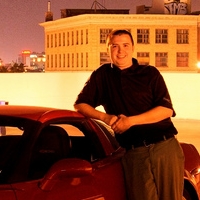 Profile: Dan O'Connor
My personal choice would be a OTP ( One Time Pad ) setup.
The setup should be fairly simple;
Create a system to create random sets of 8 ( or more ) character pads, they should be random but careful to make it easy for users to separate 0 and O.  Maybe only upper and lower case with no numbers?
These should not be guessable or form any sort of pattern, so maybe use a hashing function. Just don't hash 1, 2, 3, 4.
When creating the pad one copy is associated with the user and stored as part of the authentication system and the other is handed off.
The system should know when a user is nearing the end of the current pad and prompt for the creation of the next.