Jan 19 2012 3:54PM GMT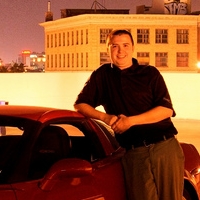 Profile: Dan O'Connor
I have been spending a lot of time thinking about how to improve the security of online banking.
One of the most basic methods of protecting a system is a passord or 'something you know'.  You can take another step and go to the 'something you have' like a security key fob or maybe an app for your smart phone.  I have been trying to figure something out that would be cheap, and more then that something that people would be able to use and understand.
The last points I think are going to be the most difficult, I find that the people I deal with everyday make me forget how challenging some people find using a computer is.