Oct 19 2010 10:10PM GMT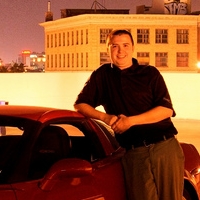 Profile: Dan O'Connor
Exciting news, there is a new professional feed available for your Suricata and Snort install.
http://www.emergingthreatspro.com/
They are planning to support more platforms beyond Snort and Suricata, with full time research and daily updates.
I can't wait to see what other engines they are going to be supporting, I always like the idea of having another feed in the environment. Nothing is %100 and its always best to spread out over as much as you can.
Now you can have a the new Suricata engine running the emerging threats rule set and your all set for taking on the latest and greatest coming out of the Open Information Security Foundation.
Enjoy!