Jan 9 2011 12:11AM GMT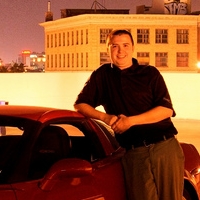 Profile: Dan O'Connor
This is a perfect demonstration of how you can have all of the crypto in the world in your system, but if you do it wrong why bother.
http://www.bbc.co.uk/news/technology-12116051
The back and forth now should be interesting, I can see Sony taking legal action but the cat is out of the bag.
With the release of the key new hardware is needed with new keys and I would hope random numbers this time, I think it can be assumed that the new PS3 consoles coming out in the near future may have new keys but I am not sure how this would effect running older software on the new consoles and new software on the old consoles, I was not able to locate much information on the subject.