Nov 28 2011 10:26AM GMT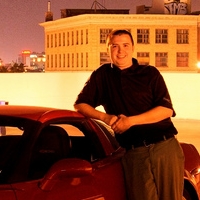 Profile: Dan O'Connor
For the last while pastebin has been the method of choice to post your evil doings.
So do you want to know if you have had a problem?
A few people have created pastebin searching apps, so you can check to see if your email address or company is listed.
Here is one,
http://www.andrewmohawk.com/pasteLert/
Another good way to watch this is with a custom Google search that will alert you, or you can go right to pastebin and do a search.