Mar 11 2012 11:53PM GMT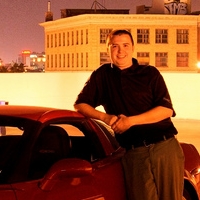 Profile: Dan O'Connor
How do you like them apples, well these apples.
http://www.lightbluetouchpaper.org/2012/03/07/some-evidence-on-multi-word-passphrases/
This is the first analysis of passphrase security I have come across.  The short version is that there is insufficient entropy English to provide a system to resist offline attacks >30 bits.  My thought on what I recommend is something with a bit of gibberish in the middle or at multiple points, but that starts to slide back to the realm of having users remember impossible passwords again.