Feb 25 2012 2:04AM GMT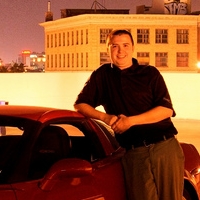 Profile: Dan O'Connor
Sounds so simple.
I started up my VMWare Converter and aimed at a Windows 2000 server, and it would not go?  That's strange.
I tried a few times, still wont start.  Next I attempted to log in and run the client from the target, same issue but now I get a message that only XP and up is now supported.
Well does that not make for an afternoon, after a few attempts at other version I did get v4 to go.  I connected to the VCenter ok-ish.  It did work but I had to select a host and not the cluster also picking the datastore it was going to go to was not going to happen.  No matter what I selected it went to the first datastore on the host.
So the short version is that you need V4 and be prepared to move some machines around, but other then that success.