Jan 31 2011 11:23AM GMT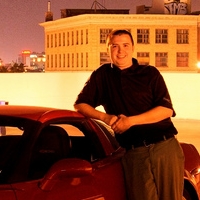 Profile: Dan O'Connor
I can't say that this is shocking, I always though it would be a smaller number then 200.
http://www.informationweek.com/news/security/cybercrime/showArticle.jhtml?articleID=229100374&subSection=Security
There is always that small group of people that know what they are doing and are the ring leaders.  I would suspect that this information will be used to change how P2P file sharing is dealt with, it would be more effective to go after the 200 up-loaders then the 1000's of down-loaders.
Really it makes no sense why you would not do that in the first place, maybe they did not even look?