Jul 19 2010 2:57PM GMT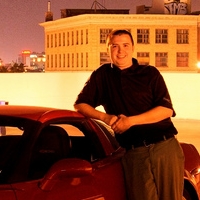 Profile: Dan O'Connor
This application was mentioned on the isc.sans.edu blog, I finally had some time to read it and it looks really nice.
http://sagan.softwink.com/
It's the same idea as a Cisco Mars or RSA Envision system, it uses snort styled rules to parse syslog information and generate alerts and logging.
I am going to be installing this soon, I can't wait to start going through my logs and generating alerts!