Apr 14 2010 9:20AM GMT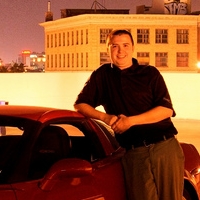 Profile: Dan O'Connor
There has to be more then a few people out there that would really like to get a hold of this application.
http://whatsbrewin.nextgov.com/2010/04/nsa_on_the_flash-media_hunt.php
Being able to detect mass storage devices connected to the network would make more then one security professionals life easier.  Disabling the USB ports is something you can do in most cases, but being alerted when someone who has authority to use a mass storage device connects it is a great audit feature.