May 18 2011 11:11PM GMT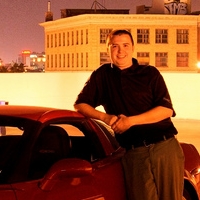 Profile: Dan O'Connor
http://www.macrumors.com/2011/05/02/new-macdefender-malware-threat-for-mac-os-x/
You can now get your very own fake AV for your Mac.
So far no one has reported anything deeply malicious, it just installs and wants a credit card.  Now if it had some sort of rootkit or trojan payload along with it, that would be bad.  Its using a feature in Safari that will automagically open a "safe" file once it has been downloaded to your machine.  It then will execute the installer and just happen to ask you send $99 via paypal.
Man if that paypal account was linked to wikileaks it would already be down.