Apr 24 2011 11:46PM GMT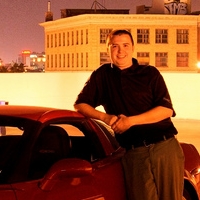 Profile: Dan O'Connor
Canada is fast approaching an  election, being across so many time zones can create issues.  The main one that has come up before is that media organizations are not allowed to report results in a local until the polls have closed.
http://www.cbc.ca/news/politics/canadavotes2011/story/2011/04/20/cv-election-social-media-rules.html
Social media users got a reminder about this.  I can understand the need for such a provision, I think it's implementation is technologically impossible.  Other then having hired goons coming to your door to break thumbs after the fact, if someone really wanted it to get out there is no stopping it.
Well I understand the need for the provision, I don't need to agree with it.  If the on going results are going to influence someones vote, then so could a big sign on the way to the polling station.