Jun 30 2011 8:43AM GMT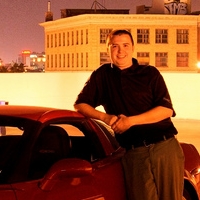 Profile: Dan O'Connor
It's getting to be time that electronic weapons such as computer viruses had some sort of international agreement on their use such as the biological weapons convention.
http://en.wikipedia.org/wiki/Biological_Weapons_Convention
I like the articles of the BWC and ideally for everyone I think we need a NBWC for non-biological wepons that would cover weaponized software like Stuxnet.  If this was written correctly we may even be able to enable international law enforcement to have something to charge these authors with.
I can think of a few countries off the top of my head that would probably never sign something like this, but you can always hope.