Oct 26 2011 10:30PM GMT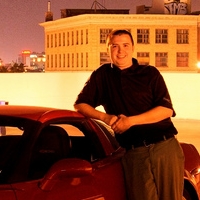 Profile: Dan O'Connor
This is related to the 20 security controls I previously posted.  While you don't need to read this to go through the 20 controls, this will be more then useful for general understanding.
http://csrc.nist.gov/publications/nistpubs/800-53-Rev3/sp800-53-rev3-final.pdf
While you are on NIST it's worth looking at the other publications, I will see if I can post a few of my favorites next month.