Feb 26 2013 10:22PM GMT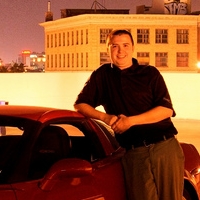 Profile: Dan O'Connor
I can understand that they would be, but I still think the whole Special 301 Report is sketchy. To me that is an awful lot of power given to corporations. Letting the private sector dictate trade relations with countries.
This really makes the point I think.
"Nintendo wants Mexico, China, Brazil and Spain to be listed on the Government's copyright watch list this year, and recommends specific actions to be taken in each of the countries. The game company picked these countries because of their high prevalence of game piracy, and the lack of enforcement."
They are recommending, not the government, but the private company is recommending actions.