Jan 25 2012 12:40AM GMT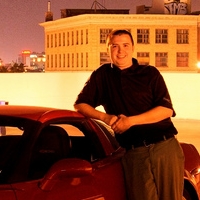 Profile: Dan O'Connor
Found a few things going on that got me fired up.
Megaupload head cheese has been denied bail, they assert that he is a flight risk.
http://www.bbc.co.uk/news/world-asia-16711416
I am totally on the fence on this one, I have seen a lot of legitimate material hosted on there.  The other material I have seen on there is peoples personal stuff, I really have not looked very hard on there of copy righted stuff and what I did look for was already down.  Which fits in with their story / policy of removing it.
I will be following this, I really want to see where all of the figures came from.
Another story is the MS security team has named a bot net creator that looks to have had a previous life at a AV company.
http://www.bbc.co.uk/news/technology-16700192
Another one to follow.