Apr 25 2012 9:08PM GMT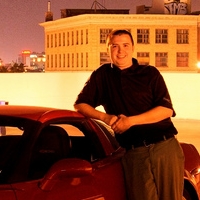 Profile: Dan O'Connor
Alan Turning, if that name sounds a little unfamiliar he was one of the leads on the enigma machine during the second world war.  He was very interesting I would just look him up if you wanted some reading.
http://www.bbc.co.uk/news/technology-17771962
I could not find a digital link, and they mention the national archives so you might have to go for a drive to see them.  There might still be valuable information in the papers, but they were focused on preparing settings on the enigma machine to ready it for work.