Jan 25 2011 11:33PM GMT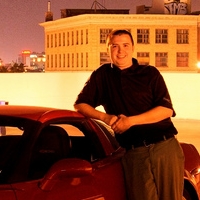 Profile: Dan O'Connor
Combines the speed of DRAM and the ability to store the information for periods of time, up to a couple of years as quoted.
http://www.bbc.co.uk/news/technology-12265550
I still remember marveling at the speed of the memory on my 486 machine compared to the Tandy 1000 I used to own.  Every year I find a story like this and it's kinda fun to think back to the way things were, 5, 10 years ago and even longer and the leaps that we are ahead of it.
I wonder if the long term storage has the same limitations of flash where it has a limited amount of writes before being a paper weight?