Aug 30 2011 8:38AM GMT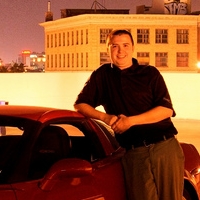 Profile: Dan O'Connor
The guys that created PirateBay are in the midst of creating a new site called BayFiles.  It appears the site will operate like Megaupload and Rapidshare allowing users to upload content from the browser.  It has a cost model that limits the free users to 250 MB, the also controls the amount of files you can download per hour.
It also does not have a search feature, so you need the link created when the file is uploaded to have access.
http://www.bbc.co.uk/news/technology-14719261
It also appears that they are going to "respect copyrights" now.  Many analysts don't seem to share that opinion.