Jan 12 2013 7:07PM GMT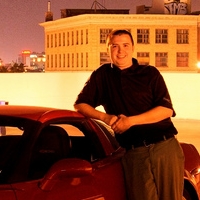 Profile: Dan O'Connor
Right now the best course of action is to remove it completely.
There is reports that it is in active use and already integrated with multiple exploit packs.
If you absolutely need to have java installed there is several methods to have it detach from your internet browser. Check the bottom of the previous link, here is IE specifically.
Good luck.