Apr 26 2011 9:33PM GMT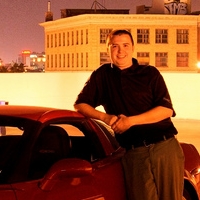 Profile: Dan O'Connor
http://www.bbc.co.uk/news/technology-13188351
There is not much information listed but it's starting to appear like a concentrated cyber effort against Iran.  This time it's a espionage incident.  If I was in that situation, after finding two I would be looking for more.  One is bad, two is really bad.
I am sure they are putting a lot effort into checking for more, I will be following this closely as before.
There is no indication of it's origin at this point, but it could be safe to assume that this would be close to the same caliber as STUXNET.
It's been named STARS, wonder if that is saying something?