Oct 27 2010 1:53PM GMT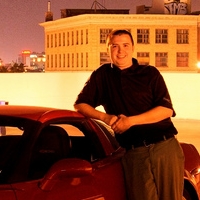 Profile: Dan O'Connor
Dropbox is my new favorite toy, it can do automatic online backup and works on Linux, Mac, Windows and mobile devices. This includes the iPhone and iPad.
This is a great tool for synchronizing files to your mobile device.
http://www.dropbox.com/
One thing I wish I could do, and maybe i am just missing it. Is I want to take files that I am working on, like something in Keynote and save it or move it into my dropbox.