Sep 19 2011 9:02PM GMT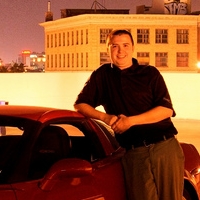 Profile: Dan O'Connor
I got a new cert last week, which is the explanation for my lack of posting so far this month.
I am now a GIAC GCFA, http://www.giac.org/certification/certified-forensic-analyst-gcfa .
The course with the cert is the FOR508.  The material covered was excellent, and the hands on was very valuable.  There was several forensics challenges throughout the course that were really well done and covered the material well.
I did well on the exam, not as well as I wanted to but I found some of the material challenging.  The 508.5 book is all law and international law as it relates to digital forensics and evidence.  I was not as prepared for those questions as I was the technical ones in relation to the file systems.
But I am still happy with the end result.