Mar 9 2011 12:53AM GMT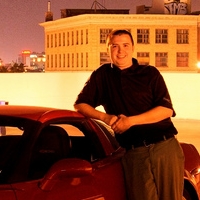 Profile: Dan O'Connor
So looking to make room on the C volume of a server I notice hiberfil.sys taking up 6 GB of space.
While it's nice for laptops and desktops to go in to hibernate mode, servers not so much.
Going through the GUI options did not turn much up, but after looking at some command line stuff I found;
powercfg.exe -h off
Just like that it's gone no reboot required!