Oct 30 2012 9:26PM GMT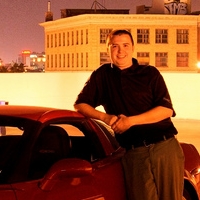 Profile: Dan O'Connor
Natas0, easy and a logical start to what we are doing. Check out the source of the page.
Natas1, easy right click has been disabled. Find the keyboard shortcut for your browser to view source.
Natas2, a little harder. The answer is not directly on the page but viewing the source code gives you the direction you need to go in. Look where the image is stored.
Natas3, if you know how a search engine is controlled by a site this will be easy. You will want to search for how to block a search engine from seeing parts of a site. There is a big hint on the page for this one.
Natas4, the site looks like it's down. Boo.
Well I will have to pick this up when they are back up. Just when things were getting interesting too.