Sep 28 2012 10:20PM GMT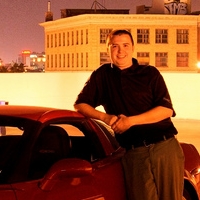 Profile: Dan O'Connor
One of the most interesting stories I have read this month.
http://privacy-pc.com/articles/from-white-hat-to-black-the-curious-case-of-cybercrime-kingpin-max-vision.html
It's not completed yet but a really good read. A good insight in to the carder community, although it has been sometime since I have seen a domestic operation near this size.
Many that I have seen recently are operating over a large geographic area, with the cards and money going half a world away.