Sep 27 2012 9:48PM GMT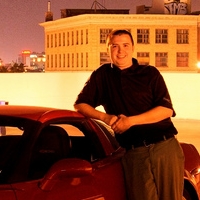 Profile: Dan O'Connor
I know it's a cheesy title but it appears that WikiLeaks along with Mr.Assange have been declared enemies of the US.
http://www.theage.com.au/opinion/political-news/us-calls-assange-enemy-of-state-20120927-26m7s.html

If you read a bit in, it does not look like this is directed at WikiLeaks or Mr.Assange. I am thinking that it is to give a stronger legal stance if they have another Mr.Manning.
' military personnel who contact WikiLeaks or WikiLeaks supporters may be at risk of being charged with "communicating with the enemy", a military crime that carries a maximum sentence of death. '
Although I don't think this is a good thing if Mr.Assange ever sets foot on US soil or near an unmarked van.