Jan 25 2011 3:09PM GMT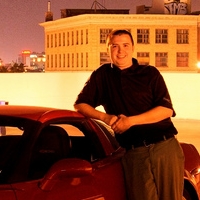 Profile: Dan O'Connor
Found this on the nytimes site,
http://www.nytimes.com/2011/01/16/world/middleeast/16stuxnet.html?pagewanted=1&_r=1
A little more information and I guess you would call it evidence to pin who the creators of the stuxnet worm are.  The information given makes sense, and really the short list of country's with the capability to make something like this and have the will to do something about are very short.
I hope this is not the start of industrial warfare, I don't thing there is a single country in the world that is ready to take a proper defensive in that situation.  Also the damage that could be done to the infrastructure could be considerable and if it's timed with the weather right it could cause casualties.