Jul 23 2011 11:48PM GMT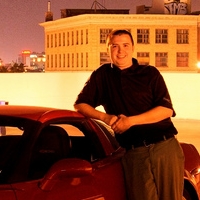 Profile: Dan O'Connor
So to get everything up to date.
The person that was fingered as the leader of lulzsec says he is not and has provided email headers that are supposed to prove that he is not.  The web ninja's have pointed out the headers have a discrepancy in the X-Mailer portion.  The version that is stamped did not come out until a year later.
Then he was asked to provide headers with missing IP address but says that is not possible.
So where does that leave everything?
Well I am still waiting to see what happens before I decide for my self whats going on.  It would be useful if someone tested all of this to clear up the header confusion though.  Just not me 🙂
You can catch up here, and check out the comments.
http://lulzsecexposed.blogspot.com/2011/07/caught-naked.html