Oct 30 2012 7:18PM GMT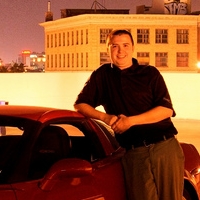 Profile: Dan O'Connor
A nice so far basic site teaching web stuff.
http://www.overthewire.org/wargames/natas/
If you know how to view page sources, keyboard shortcuts and some web search engine basics you should be in level 5 in no time. Next month if I have sometime I will cover some of the more difficult levels.
Here is a preview of level 1 🙂