Apr 27 2012 1:31AM GMT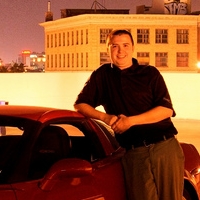 Profile: Dan O'Connor
Lots of good information.
http://www.microsoft.com/security/sir/default.aspx
I am still reading, but I just read the section about targeted and determined attacks.  This has been happening more and more in the last few years.  Also I think it has to do with more of them being reported then there was in the past.
Given a determined attacker there is almost nothing you can do to stop them short of cutting wires.  Cyber warfare is like any other, and it does not give advantage to the defender.  Just as in a siege time is not on your side.