May 7 2010 8:29AM GMT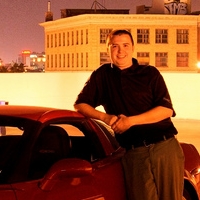 Profile: Dan O'Connor
There is two bulletins for this month, one for Office and the other for Windows both rated critical. The windows update does require a restart according to the release and the office one may require one.
The windows vulnerability being patched appears to go from Windows 2000 to Windows 7 ( including Windows Server ).
Here is the link to the MS posting.
http://www.microsoft.com/technet/security/bulletin/ms10-may.mspx