Jun 29 2012 1:04PM GMT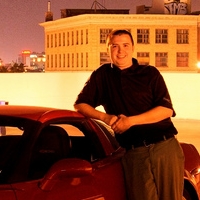 Profile: Dan O'Connor
The implications of this could be bad.
http://www.bbc.co.uk/news/technology-18643134
The short version is that they use cheap equipment ( sub $1,000 ) to create a fake GPS signal to confuse the drone.  This could range from crashing it in to something like a building or the ground or misleading it to another zone for combat.
Civilian GPS is no encrypted, I wonder how well the military version is?