Mar 20 2012 1:16AM GMT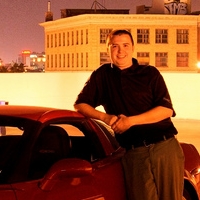 Profile: Dan O'Connor
Keep an eye on the Megaupload story for a little while, it appears that the wrong paper work was filed.
http://www.bbc.co.uk/news/technology-17428612
http://torrentfreak.com/megaupload-seizure-order-null-and-void-says-high-court-120318/
This happened a few days ago, but we are starting see updates.
Basically the police involved filed out the paper work for the wrong type of seizure. Also using information from the first 'errored' raid, addition evidence was uncovered and seized.
The courts will be ruling if the property should be returned soon.
Also google is involved in another relevant case that could effect this.
http://torrentfreak.com/google-defends-hotfile-and-megaupload-in-court-120319/