Sep 29 2012 10:34PM GMT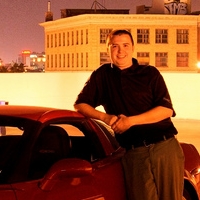 Profile: Dan O'Connor
Mr. Dotcom has tweeted that the re-build of megaupload is %90 completed (this was a few days ago).
http://torrentfreak.com/megaupload-readies-for-comeback-code-90-done-120923/

I have not heard any news on the recovery of the previously lost information but this is still good news to seem them almost back in business. The latest news on the old data is that there is still no news, it appears they are at an impasse. The users are unable to match the US Gov physically and they are no match for their brains.