Jun 28 2012 2:39PM GMT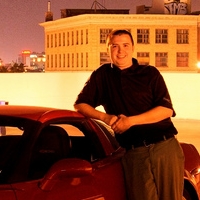 Profile: Dan O'Connor
A NZ judge has ruled that the search warrants used to raid Mr.Dotcoms home were invalid.  It seems that the warrants were too vague when it came to the material they were searching for.
The judge also ruled that the copy of the data that was taken was also unlawful.
http://www.nzherald.co.nz/nz/news/article.cfm?c_id=1&objectid=10816121
I am very unsure of how all of this is supposed to play out?
Megaupload was not a US company or is Mr.Dotcom a US citizen, so I don't get how he is being charged with breaking US law?  The whole intent may have been to just destroy the business and him.