Feb 26 2013 10:01PM GMT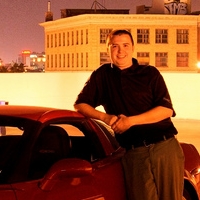 Profile: Dan O'Connor
Kim Dotcom has been back in the news again, he released a bit of stats of how Mega is going too.
So far they have 3 million registered users and they have shared a total of 125 million files in the first month of operation. He was quoted saying that it took dropbox two years to do that.
You can read it here.
The main reason that I wanted to bring this up, is that Mega is getting in to the email business. Fully encrypted end to end. I like the sound of that.