Jan 29 2013 11:58PM GMT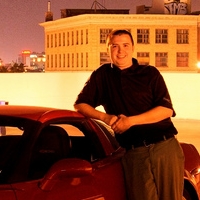 Profile: Dan O'Connor
I was offline for a bit but while I was away Kim Dotcom's replacement of Megaupload has launched.
I never had an account on the previous version, but I did use it multiple times to receive files. I was a little upset when it was taken down, admittedly there was content on it that was illegal but there was far more that was not.
There is also much discussion around the encryption scheme that is being used.