Jun 26 2011 1:08AM GMT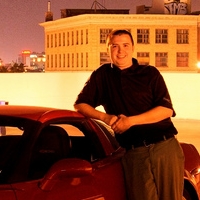 Profile: Dan O'Connor
Looks like they have packed it in, they released a 50th day anni torrent and locked the door on the way out.
Does it mean they are gone?
Who really knows.
I would like to know more why they left.
I hope its the people that were tracking them down and just maybe one of them go pinched. But I think that is wishful thinking.
I am assuming we will get more details in a few more days, but it may have been a little bit of from both sides.
It's been a crazy 50 days, I have been following lulz since just before the first release, and if anything they did bring out the lulz.