Jun 25 2012 11:41PM GMT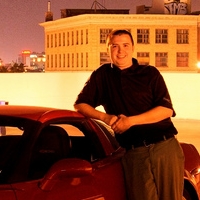 Profile: Dan O'Connor
A couple of the accused members have pleaded guilty, my thoughts are there was some sort of deal.  But you never know if they did not want to have to go through a trial.  It could also have implications on sentencing, making the difference between months and years.
http://www.bbc.co.uk/news/technology-18577609
http://www.telegraph.co.uk/technology/news/9354188/LulzSecs-Ryan-Cleary-admits-hacking-into-CIA-and-the-Pentagon.html
Ryan Ackroyd's evidence will take over 3,000 hours to review alone.