Jun 18 2012 12:47AM GMT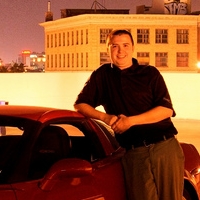 Profile: Dan O'Connor
I don't think the statement at the end of this article is particularly fair, but here it is.
http://edition.cnn.com/2012/06/05/opinion/bergen-al-qaeda-whos-left/index.html
Fear of al Qaeda in it's current state is hardly irrational, the only reason that the numbers are so low is from the actions taken to counter the threat posed by them.  While it may be needed to re-evaluate the current amount of control applied to the risk, doing nothing is not an acceptable solution.