Apr 13 2011 8:10PM GMT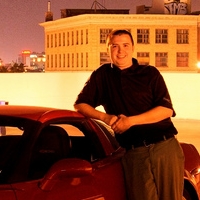 Profile: Dan O'Connor
http://www.computerworld.com/s/article/9215580/Lawmakers_question_whether_search_engines_aid_piracy?taxonomyId=17
While the idea looks appealing, this leave a big door for others to come back in with more demanding requests on the kinds of sites to remove from search results.  This could also totally back fire, if a search engine is filtering results go use another.  Now what do you do block access to that site?
Does the great firewall of China ring a bell?
The suggestion by the Google exec to me makes more sense, go after the ads funding of these sites.
While the intent of the law makers is great, I think it's a lack of knowledge issue.