Oct 26 2011 3:51PM GMT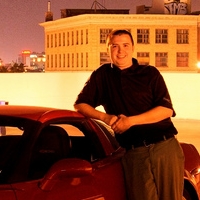 Profile: Dan O'Connor
Hackers have targeted the lower house of parliament and Mitsubishi Heavy Industries (Japans largest def contractor).  It appears that they had access to the lower parliament for an extended period of time.
http://www.reuters.com/article/2011/10/26/us-japan-economy-hackers-idUSTRE79P2VK20111026
These kind of attacks makes me thing we need a different approach to network security for sensitive locations.  Do we need an internet 3, for just trusted hosts? Or maybe be more selective on what machines need to be connected to the wide world and what does not.  In reality you can't hack what you can't get to.  If they had a small email system with maybe some sort of BlackBerry system, that could only send out mail to internal users?
Just a rough thought.