Nov 17 2012 1:13AM GMT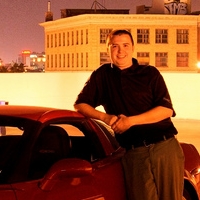 Profile: Dan O'Connor
I have to admit, I hate going through IVR's. My guess is you won't find someone that does say they do.
"oh goodness they updated there menu options and I should listen to the whole message" said no one ever.
What I really don't like doing is using those voice activated systems, the one that wants you to say what you want and constantly reminds you that you can resolve your own problem on the internet.
Then there is this site, I love this site.
http://www.fastcustomer.com/
Why wait on the phone when they can call you when they are ready?